Salice Sunglasses 709 DARWFV Kids BIANCO/RW ORO
£58.04
- £59.00
(inc P&P)
Features and technical details
Authentic Salice 709 DARWFV Kids Sunglasses from $ for Kids. The 709 DARWFV Kids come with a White Plastic frame and lenses made of Plastic. Size: //.
2 of 2 results from 2 retailers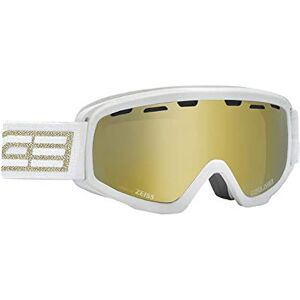 Salice 709DARWFV JR Skiing Mask White/Gold Unisex Child, One Size
Offer updated on : 11/30/2020
Delivery: Temporarily out of stock. We are working hard to be back in stock. Pla...
FREE Delivery in the UK on orders over £20.
Offer details