Havaianas Men's Power Flip Flops, Black/Steel Grey, 5 UK 39/40 EU
Features and technical details
Attention: The Havaianas sizes have changed. Please order according to your normal size. Please note that EU sizes may vary on the box and shoe.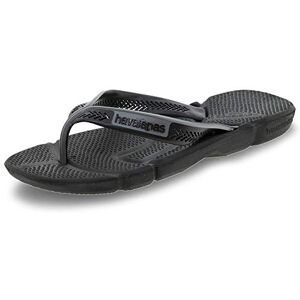 Havaianas Men's Power Flip Flops, Black/Steel Grey, 5 UK 39/40 EU
Offer updated on : 10/29/2020
Delivery: In stock.
FREE Delivery in the UK on orders over £20.
Offer details
Similar products might interest you