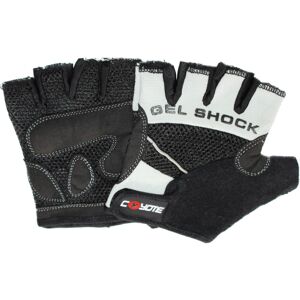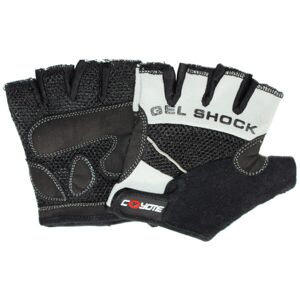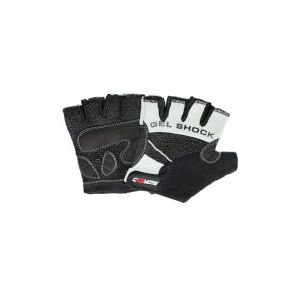 Coyote Road Gel Fingerless Cycling Mitts - L - Grey
Features and technical details
These carefully designed Coyote road gel mitts feature a stylish fingerless design, complemented by soft gel padding on the front of the mitts for additional comfort, especially in those pressure zones. Finished off with 'gel shock' printing across the knuckle area. Coyote road gel fingerless mitts Grey.
2 of 2 results from 2 retailers
Coyote Road Gel Fingerless Cycling Mitts - L - Grey
Insync Bikes
Offer updated on : N.A.
Coyote Road Gel Fingerless Cycling Mitts - L - Grey
Insyncbikes
Offer updated on : 6/24/2020
Similar products might interest you