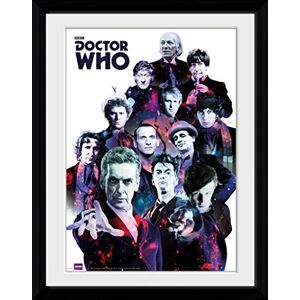 GB eye Framed Print, 30 x 40 CM
£12.99
- £21.48
(inc P&P)
Features and technical details
100% fully licensed product Hi-resolution photographic artwork A sturdy frame keeps the image in top condition Brighten up any wall Inspired By You. Created By Us.
2 of 2 results from 2 retailers
GB eye Framed Print, 30 x 40 CM
Offer updated on : 11/28/2020
Delivery: Temporarily out of stock. We are working hard to be back in stock. Pla...
Offer details
Doctor Who Cosmos Collector Print
Offer updated on : 11/29/2020
Delivery: 2 - 3 days
Offer details
Similar products might interest you