Croydex Mosaic Bath Mat, Blue
£13.49
- £22.97
(inc P&P)
Features and technical details
This Mosaic Bath Mat is made from comfortable cushioned vinyl with secure grip suction cups to ensure slip-resistant. Features hygiene 'n' clean anti-microbial additive and is suitable for latex allergy sufferers.
2 of 2 results from 2 retailers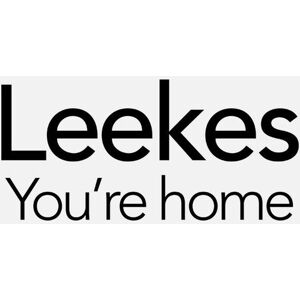 Croydex Mosaic Bath Mat, Blue
leekes.co.uk
Offer updated on : 9/29/2020
Delivery: Due to extenuating circumstances, some delivery times are currently ex...
Offer details
Croydex Mosaic Bath Mat Blue
365games.co.uk
Offer updated on : 9/29/2020
Delivery: 2 - 3 days
Offer details