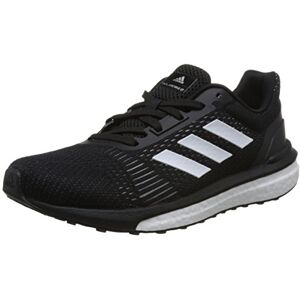 adidas Solar Drive St, Women's Training Shoes, Black (Cblack/Ftwwht/Ashgrn Cblack/Ftwwht/Ashgrn), 4.5 UK (37 1/3 EU)
£105.98
- £106.75
(inc P&P)
Features and technical details
Adults.
2 of 2 results from 2 retailers
adidas Solar Drive St, Women's Training Shoes, Black (Cblack/Ftwwht/Ashgrn Cblack/Ftwwht/Ashgrn), 4.5 UK (37 1/3 EU)
Offer updated on : 1/25/2021
Delivery: Temporarily out of stock. We are working hard to be back in stock. Pla...
FREE Delivery in the UK on orders over £20.
Offer details
adidas Solar Drive ST Womens Running Trainer, Black / UK 4.5
Offer updated on : 1/25/2021
Delivery: 2-3 days
Offer details
Similar products might interest you