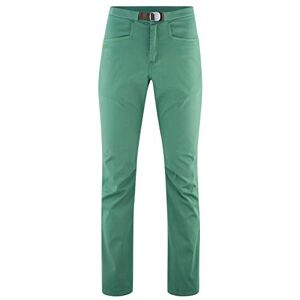 Red Chili Men's Me Mescalito Pants Me Mescalito Pants, Mens, Pants, 300557905500, Jade, XL
Features and technical details
Our classic climbing trousers. With integrated belt and easy to close belt buckle. Great for daily training outdoors and in the hall. Sizes: XS-XL. Material: 97% cotton and 3% elastane.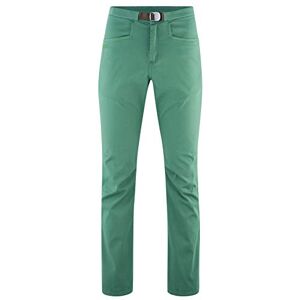 Red Chili Men's Me Mescalito Pants Me Mescalito Pants, Mens, Pants, 300557905500, Jade, XL
Offer updated on : 11/25/2020
Delivery: In stock.
FREE Delivery in the UK on orders over £20.
Offer details
Similar products might interest you