Julbo Sunglasses FURY J5311110
£73.43
- £89.00
(inc P&P)
Features and technical details
Authentic Julbo FURY Sunglasses from $ for Men. The FURY come with a White/Red Plastic frame and lenses made of Plastic. Size: /15/115.
3 of 3 results from 3 retailers
Julbo Unisex's Fury Sunglasses, White/Pink, One Size
Offer updated on : 12/2/2020
Delivery: In stock.
FREE Delivery in the UK on orders over £20.
Offer details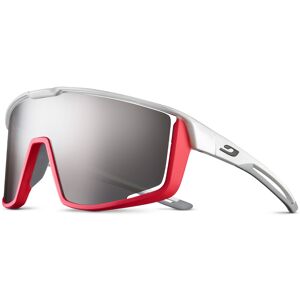 Julbo Fury Spectron 3 Sunglasses - Julbo - Size: One
Offer updated on : 12/2/2020
Delivery: 2-3 days
Offer details
Similar products might interest you