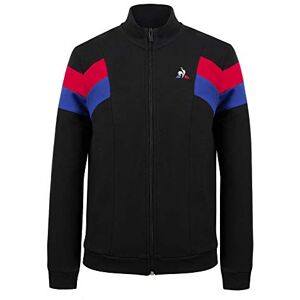 Le Coq Sportif Boys' TRI FZ Sweat N°1 Sweatshirt, Children's, Black, 14A
£54.48
- £62.80
(inc P&P)
Features and technical details
Breathable and highly technical fabric Classic Regular Cut Durable, flexible, soft and elastic garment Side inserts with contrasting "embossed effect" fabric. Durable, soft and comfortable to wear.
2 of 2 results from 2 retailers
Le Coq Sportif Boys' TRI FZ Sweat N°1 Sweatshirt, Children's, Black, 14A
Offer updated on : 1/27/2021
Delivery: In stock.
FREE Delivery in the UK on orders over £20.
Offer details
Similar products might interest you