Smith Sunglasses FOUNDER 6XQ/X6
£62.00
- £88.01
(inc P&P)
Features and technical details
Authentic Smith FOUNDER Sunglasses from $ for Men. The FOUNDER come with a Clear Plastic frame and lenses made of Plastic. Size: /20/145.
2 of 2 results from 2 retailers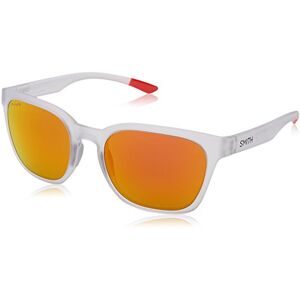 Smith Unisex Adults' FOUNDER X6 6XQ 55 Sunglasses, Red (Crystal Red/Pk Pink)
Offer updated on : 12/2/2020
Delivery: Temporarily out of stock. We are working hard to be back in stock. Pla...
FREE Delivery in the UK on orders over £20.
Offer details