Kingston Technology ValueRAM KVR32N22S8/8 memory module 8 GB 1 x 8...
£32.49
- £44.75
(inc P&P)
Features and technical details
ValueRAM's KVR32N22S8/8 is a 1G x 64-bit (8GB) DDR4-3200 CL22 SDRAM (Synchronous DRAM), 1Rx8, memory module, based on eight 1G x 8-bit FBGA components. The SPD is programmed to JEDEC standard latency DDR4-3200 timing of 22-22-22 at 1.2V. Each 288-pin DIMM uses gold contact fingers.
3 of 3 results from 3 retailers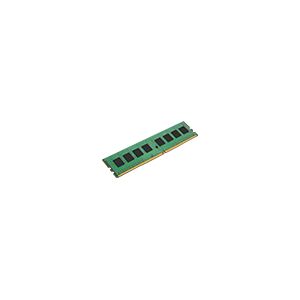 Similar products might interest you