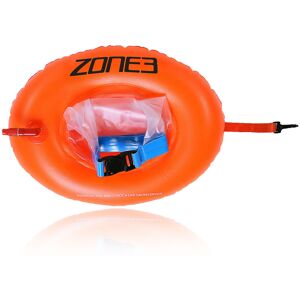 Zone 3 Swim Safety Buoy/Dry Bag Donut - AW20 - Zone 3 - Size: One
£26.99
- £29.50
(inc P&P)
Features and technical details
This style of dry bag offers swimmers the opportunity to access products while in the open water. The circular shaped buoy features a double lined central dry bag which means you can access a drink, nutrition, spare goggles, go pro etc while on the move.
3 of 3 results from 3 retailers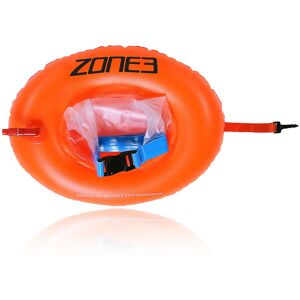 ZONE3 Unisex's Swim Safety Buoy/Dry Bag Donut-Hi-vis Orange, OS
Offer updated on : 10/21/2020
Delivery: In stock.
FREE Delivery in the UK on orders over £20.
Offer details
Similar products might interest you